VUS - THE LEADER IN ENGLISH LANGUAGE TEACHING
FOR BOTH STUDENTS AND TEACHERS IN VIETNAM
VUS prides itself on the academic quality it offers to students. To ensure that the academic quality remains high we also focus on developing our teachers to become the best they can be by offering on-going support and training.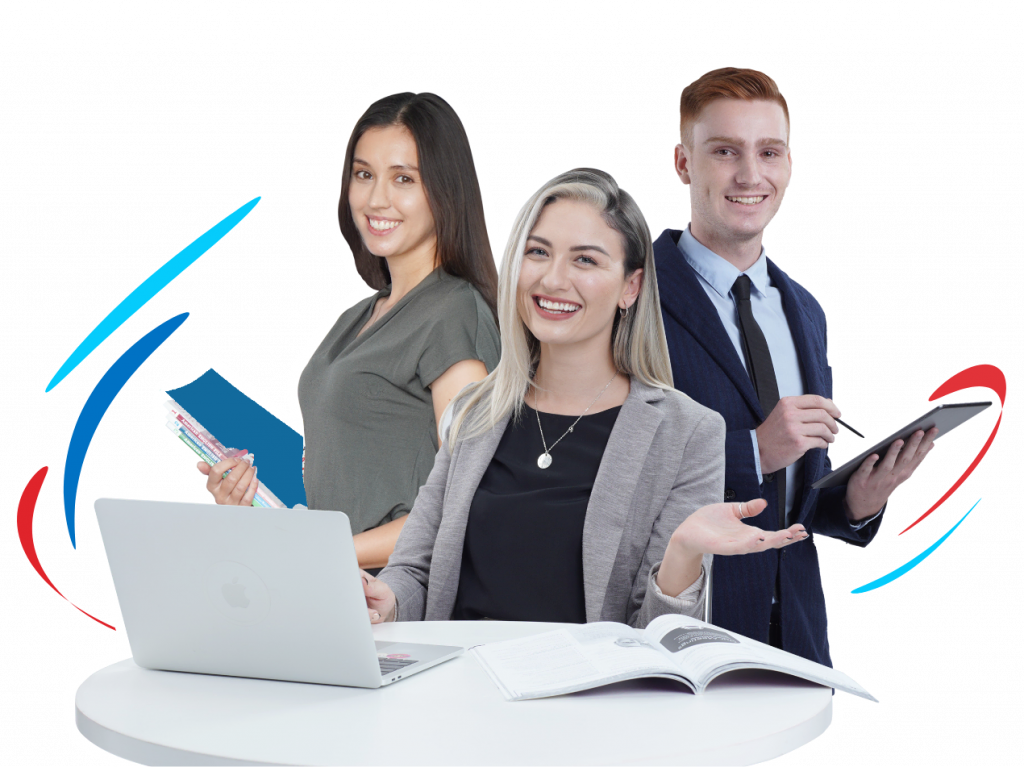 With so many changes in the world of education it is imperative that teachers keep up to date and are evolving with the times.
VUS offers teachers the opportunity to improve their skills and become more accomplished, which is particularly helpful for new teachers as well as those seeking to make teaching their career.
Full work permit and visa support​
Work permit reimbursement​
Great events and outing trips​
Full-time completion bonus​
Career development opportunities
*Terms and conditions apply
WORK PERMIT and WORK VISA/TRC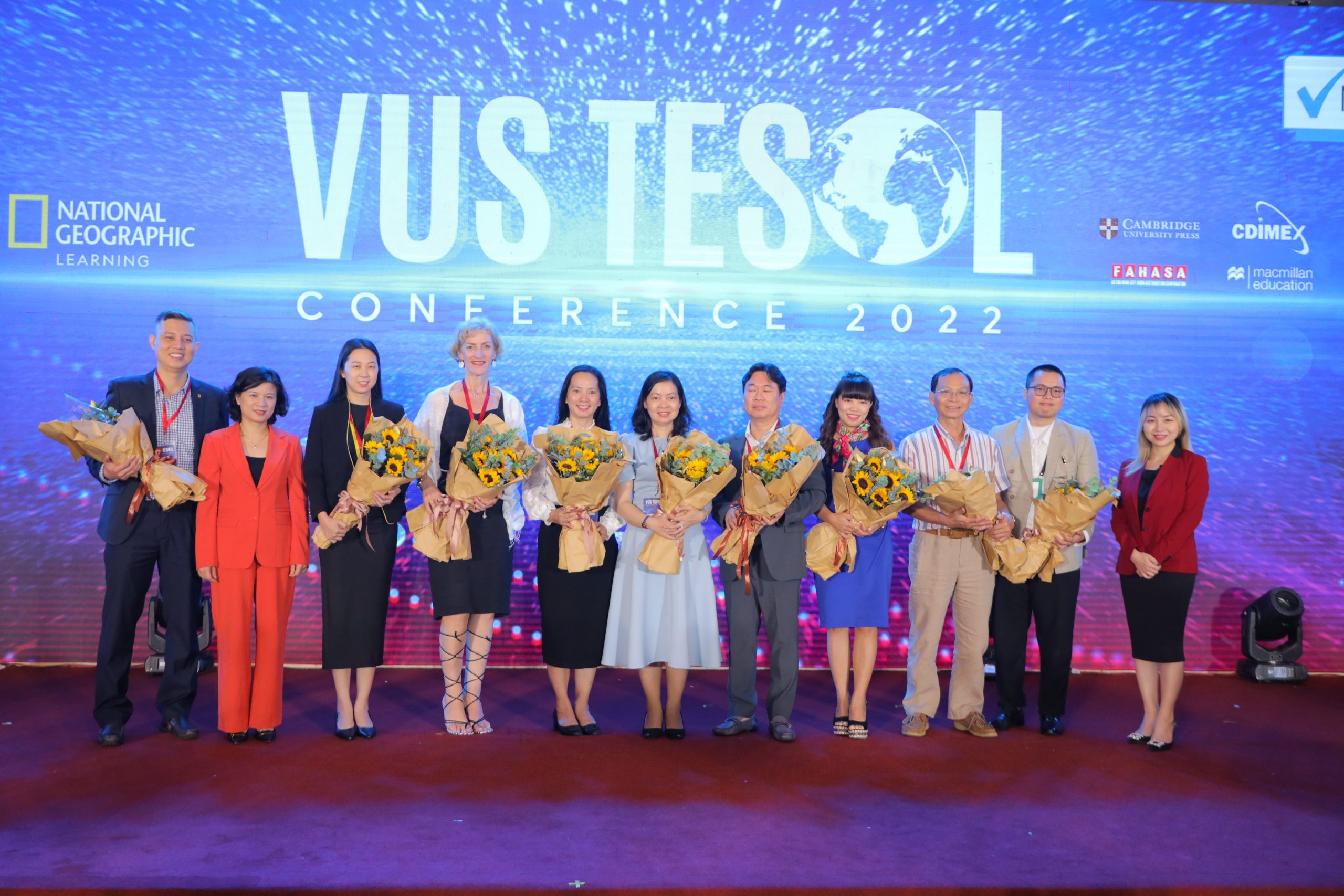 TESOL CONFERENCE