Bien Hoa is a small city with a population of around 1.25 million people. The city is conveniently located around 30 km northeast of the largest city in Vietnam, Ho Chi Minh City. This ideal location means that you can avoid the intense traffic and noise of the big city but also be close enough to enjoy the perks if needed. The city is an industrial hub of the region but also a gateway to some of the best natural parks and areas of countryside in the south.
VUS teaching jobs in Bien Hoa are currently split into 2 relatively central locations. As is expected with VUS, every location is modern and well equipped with top facilities and support teams. Every center is managed by a Training Quality Manager and has air-conditioning, computers, speakers, and projectors in every classroom as well as a fully equipped teachers' room to prepare in.
Bửu Long Mountain is a beautiful tourist hotspot in the local area that draws thousands of visitors throughout the year. In addition to this, Bien Hoa is a fantastic location if you are interested in sports and hobbies like camping, golfing and cycling. It is also not far from the famous Cat Tien National Park, north of the city.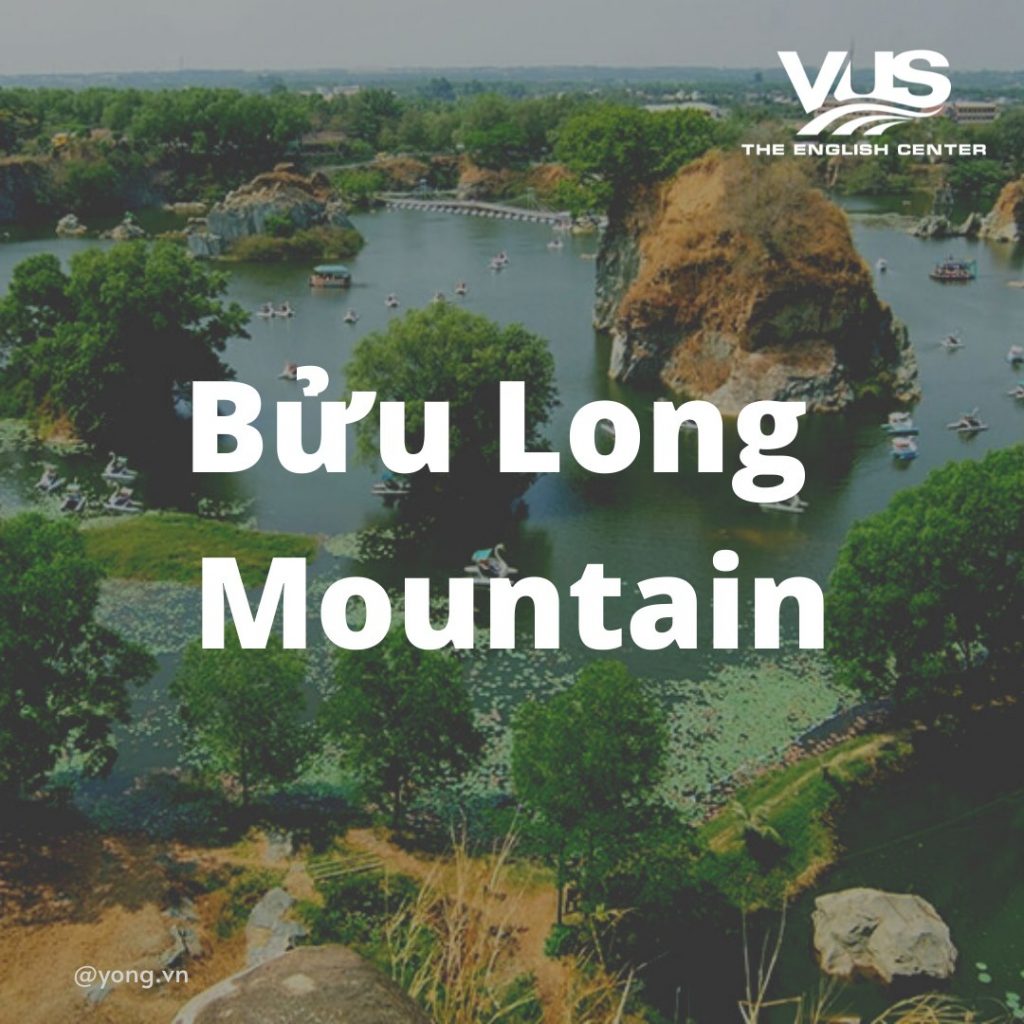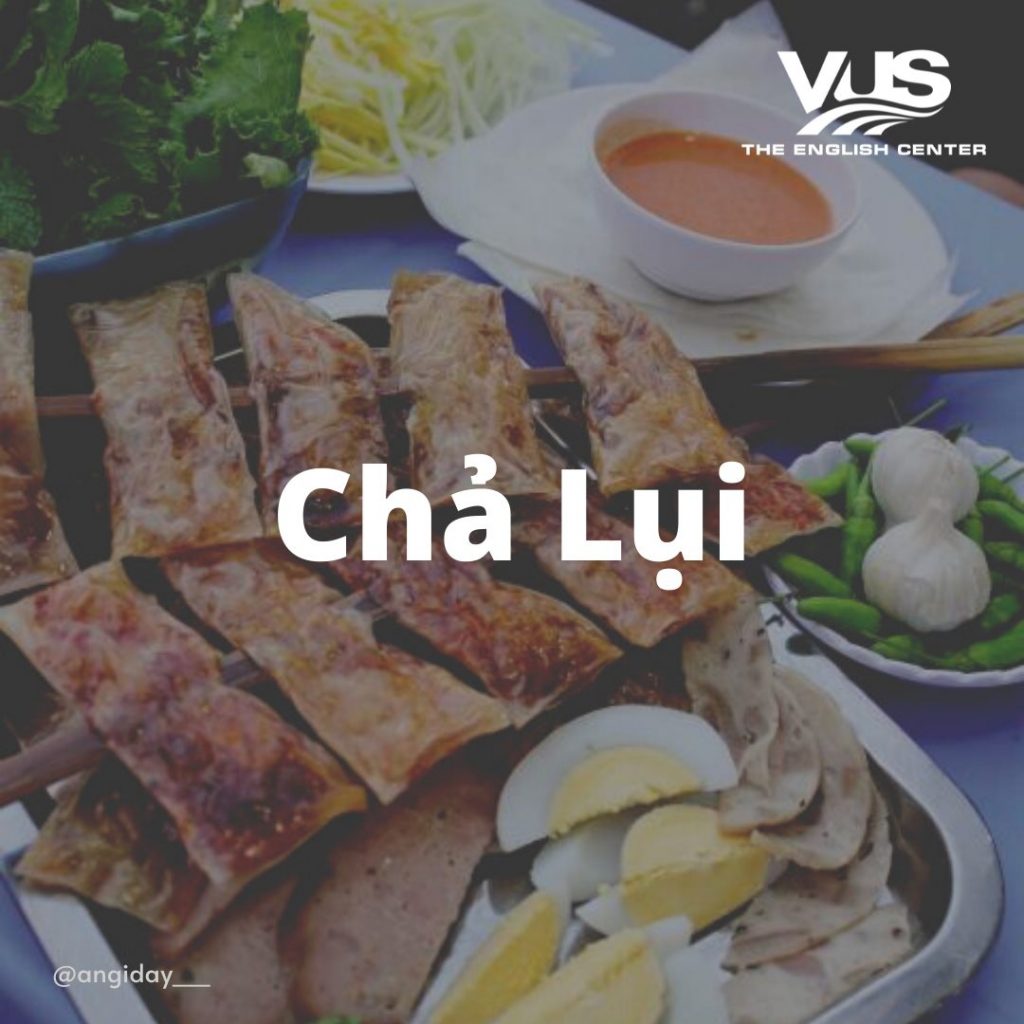 As with most regions in Vietnam, Bien Hoa has its own special cuisine. Top of the list today is Chả lụi (skewered and baked spring rolls). The dish is extremely simple and quick as spring rolls are always available in Dong Nai and are relatively quick to make. Chả lụi is sold by the skewer and each skewer holds about 5-10 small spring rolls, served with herbs and sauces. This cheap and delicious experience must be tried by all.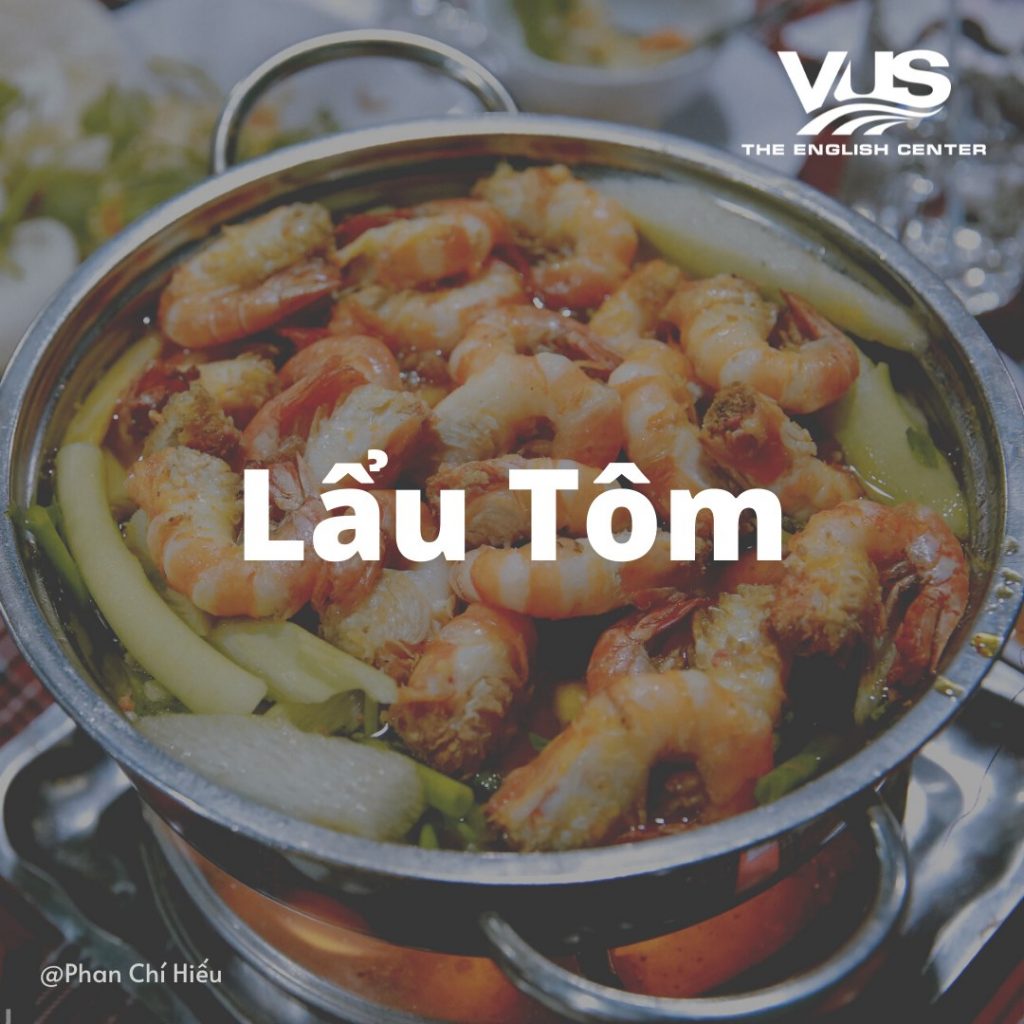 Another delicious Bien Hoa/Dong Nai dish is the "super big giant" shrimp hotpot. The delicious hot pot broth is created from bones and meat and so has a sweet and rich taste. Big and fresh shrimp are then cooked in the hotpot and served with delicious noodles and vegetables. The irresistible
taste of the shrimp hotpot makes this dish unforgettable. So what are you waiting for?
Give Dong Nai a chance! Come join our ever-growing team at VUS and explore a new province today!