𝐂𝐇𝐄𝐂𝐊 𝐎𝐔𝐓 𝐁𝐈𝐍𝐇 𝐃𝐔𝐎𝐍𝐆 𝐖𝐈𝐓𝐇 𝐔𝐒!
𝐀𝐍 𝐀𝐓𝐓𝐑𝐀𝐂𝐓𝐈𝐕𝐄 𝐃𝐄𝐒𝐓𝐈𝐍𝐀𝐓𝐈𝐎𝐍 𝐓𝐎 𝐖𝐎𝐑𝐊 & 𝐋𝐈𝐕𝐄 𝐢𝐧 𝐕𝐢𝐞𝐭𝐧𝐚𝐦!
Binh Duong province or Binh Duong New city is currently considered as an attractive destination not because of its contribution to the Vietnamese economy but rather the beauty of this region.
In particular, Thu Dau Mot city, the capital of Binh Duong, is becoming more and more popular as a home for expats. The great thing about Binh Duong is that although it's a rather small province, it's still quite versatile. Check out Binh Duong with us to explore an interesting area with fabulous recreational amenities.
If you love this location, join our team of teachers in Binh Duong now by applying via https://teachenglish.vus.edu.vn/
#VUSEnglishTeachers#TeachEnglishAtVUS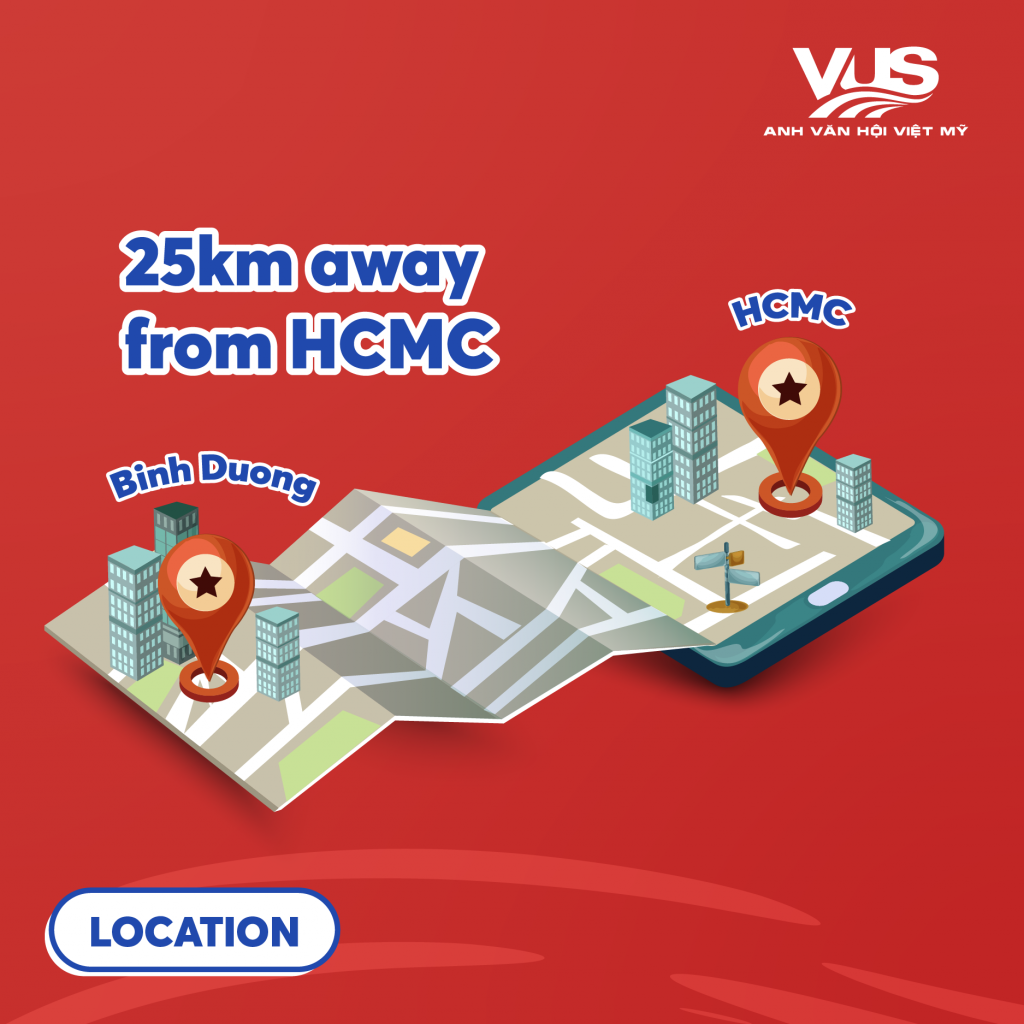 𝐋𝐨𝐜𝐚𝐭𝐢𝐨𝐧
Binh Duong is located just to the north of the largest city of Vietnam, Ho Chi Minh City. It is considered a satellite of HCMC, being only 15 kilometres from Tân Sơn Nhất International Airport and 25 kilometres away from the centre of HCMC, which means a day trip to Saigon can be made on weekends.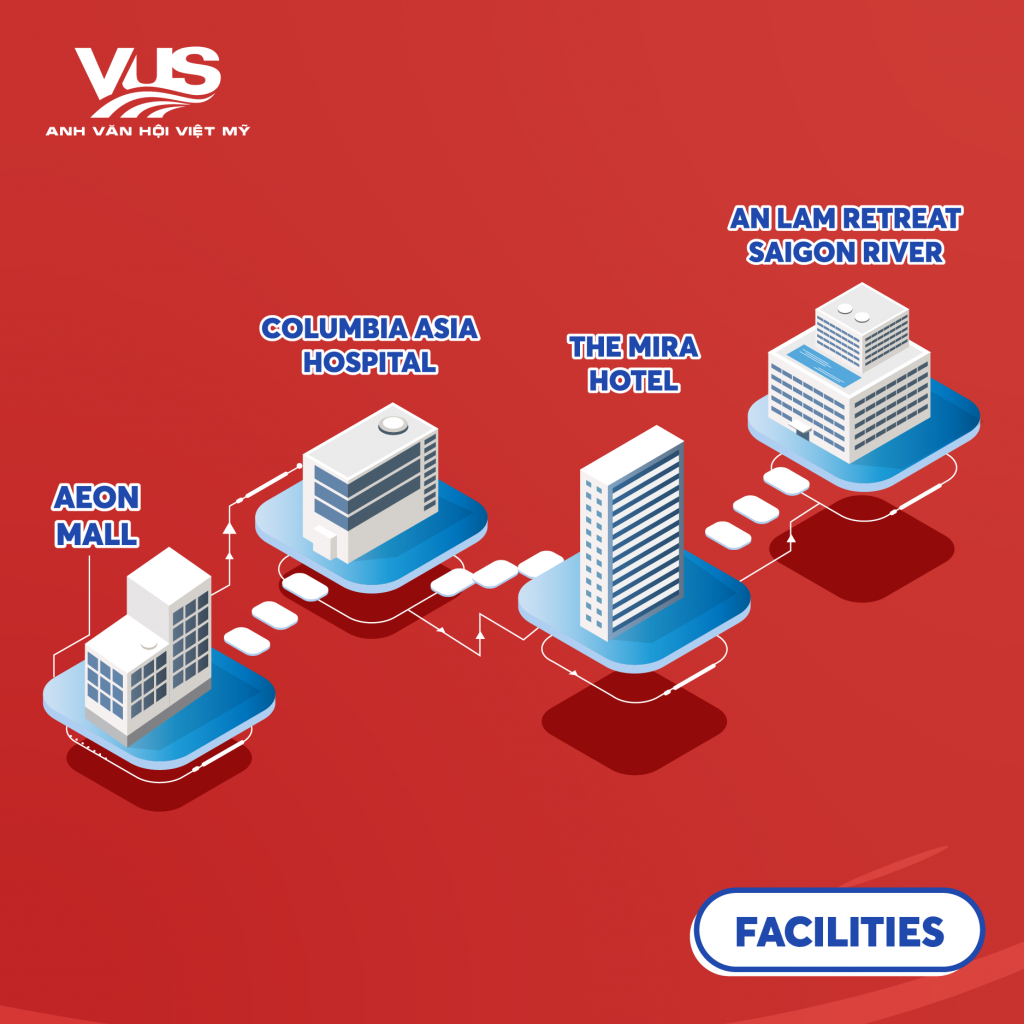 𝐅𝐚𝐜𝐢𝐥𝐢𝐭𝐢𝐞𝐬
Binh Duong has a little bit of provincial flavour but it is a flourishing and developing city. You can easily find a fully furnished accommodation at a reasonable price. There are even a few five-star hotels in Binh Duong such as An Lam Retreat Saigon river, The Mira hotel, if you're looking for something luxurious.
The healthcare system is well-developed and there are several high-quality international hospitals.
Shopping is also easy with many big supermarkets, malls and traditional stores such as AON, Big C, Coop Mart, etc. For those who are interested in staying fit, there are plenty of gyms and sports clubs to join.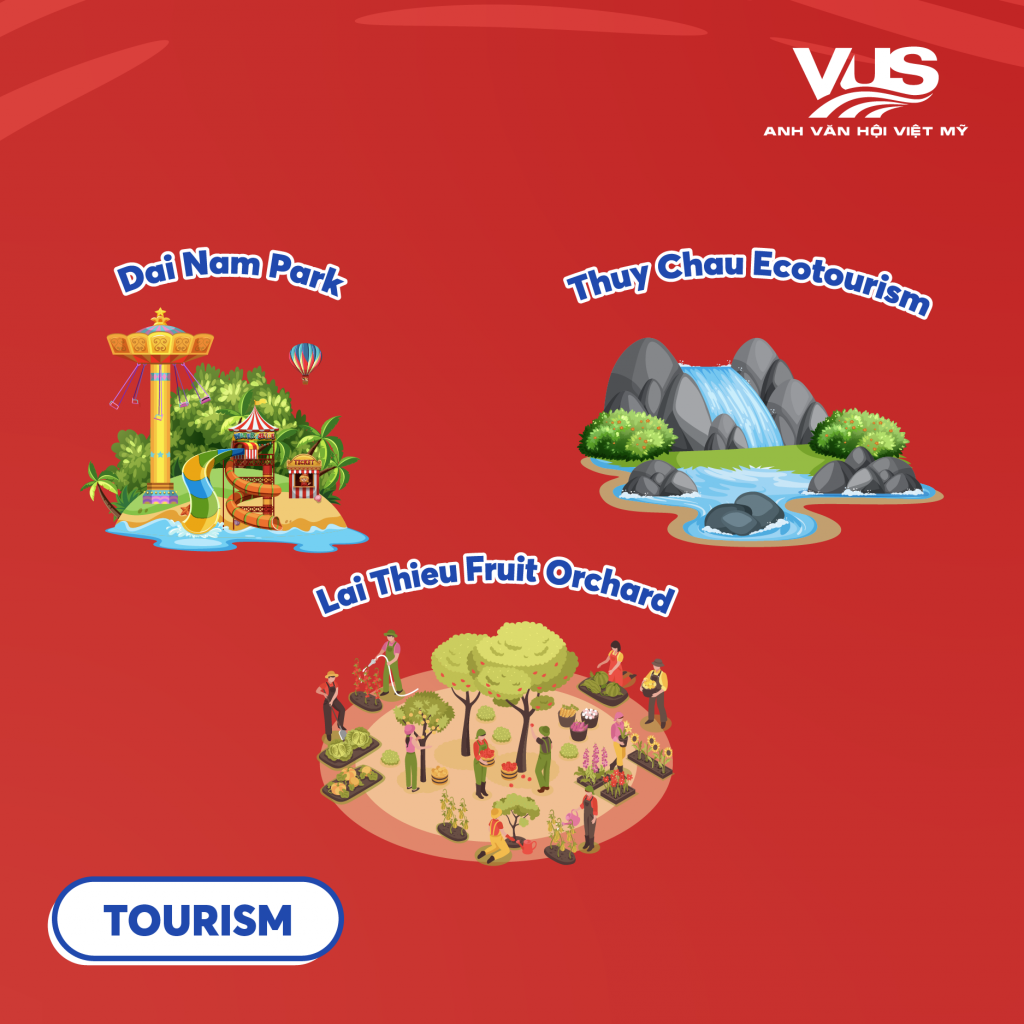 𝐓𝐨𝐮𝐫𝐢𝐬𝐦
If you're planning to take a tour in Binh Duong, don't miss out these places

 𝐃𝐚𝐢 𝐍𝐚𝐦 𝐚𝐦𝐮𝐬𝐞𝐦𝐞𝐧𝐭 𝐩𝐚𝐫𝐤: This is a famous tourist spot in Binh Duong where you can go camping among big rubber trees, go fishing, and partake in other outdoor activities. If you feel like diving, head straight to the artificial sea area. Apart from that, you can enjoy exciting horse races or attend horse riding courses.

 𝐓𝐡𝐮𝐲 𝐂𝐡𝐚𝐮 𝐞𝐜𝐨𝐭𝐨𝐮𝐫𝐢𝐬𝐦 𝐢𝐧 𝐃𝐢 𝐀𝐧: This place is an artificial landscape with multiple water bodies, rocks, bridges, and lush green trees, making it a perfect spot to take a romantic stroll with your partner or have a picnic with your family and friends. In addition, a swimming pool park is also open to the public. If you want to get away from the hustle-bustle of city life, this is the place for you.

 𝐁𝐢𝐧𝐡 𝐃𝐮𝐨𝐧𝐠 𝐋𝐚𝐢 𝐓𝐡𝐢𝐞𝐮 𝐟𝐫𝐮𝐢𝐭 𝐨𝐫𝐜𝐡𝐚𝐫𝐝, 𝐏𝐡𝐮 𝐀𝐧 𝐛𝐚𝐦𝐛𝐨𝐨 𝐯𝐢𝐥𝐥𝐚𝐠𝐞, 𝐃𝐚𝐮 𝐓𝐢𝐞𝐧𝐠 𝐋𝐚𝐤𝐞 𝐭𝐨𝐮𝐫𝐢𝐬𝐭 𝐜𝐥𝐮𝐬𝐭𝐞𝐫, etc. are remarkable places to visit.

 Looking for a place to gather with your friends? Don't forget 𝐖𝐢𝐧𝐝 𝐚𝐧𝐝 𝐖𝐚𝐭𝐞𝐫 𝐂𝐚𝐟𝐞́, a space that has won many international design awards including the International Architecture Award (IAA) in 2008. The cafe was built primarily using bamboo, a common plant in Binh Duong.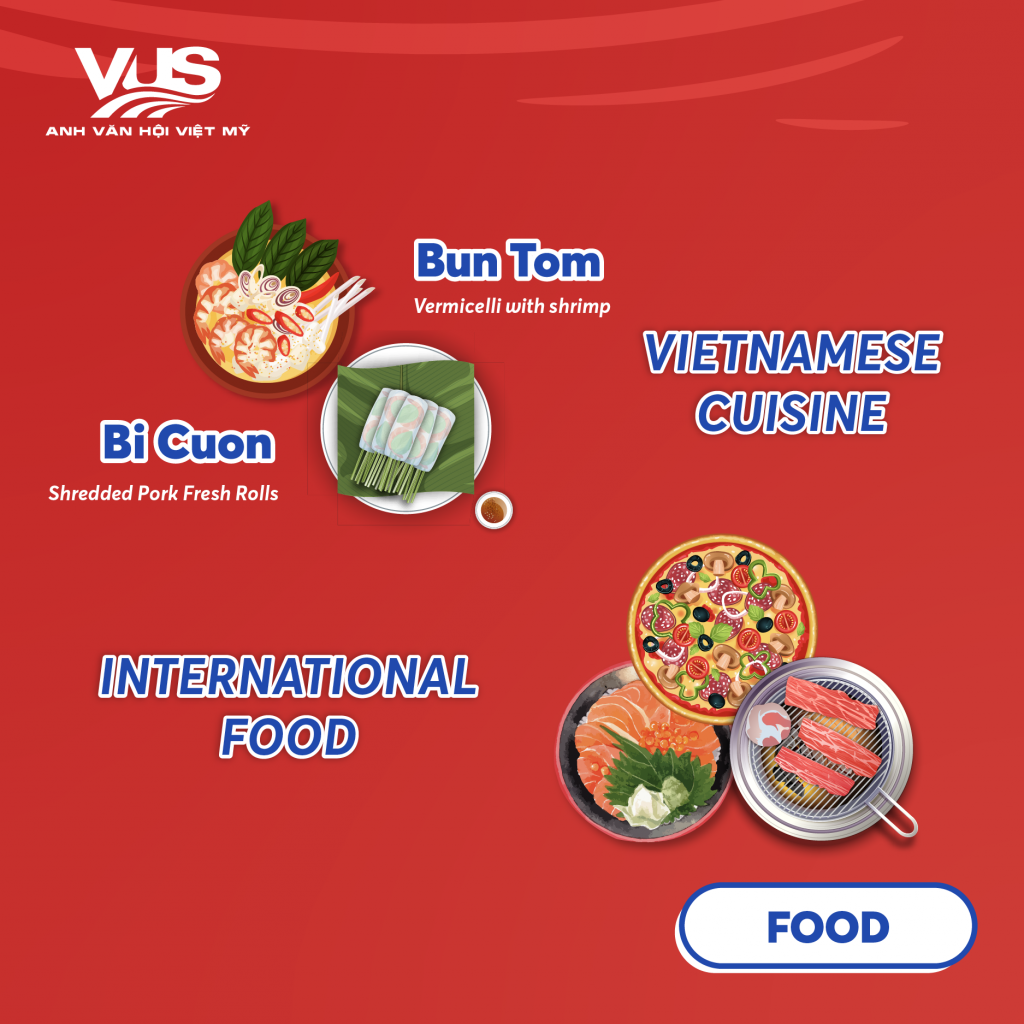 𝐅𝐨𝐨𝐝
You can find many kinds of food when living in Binh Duong including international food, Japanese, American BBQ and Indian, and of course lots of delicious Vietnamese food.
Bun Tom (Vermicelli with shrimp) can be considered as a "must try" dish here with its unique taste. Bun is only made and boiled right after orders are received. Shrimp is cooked in a special way to enhance its taste, too.
You can also try Bun Bi (Vermicelli with Shredded Pork) or Bi Cuon (Shredded Pork Fresh Rolls) for variation.
Make sure you don't miss the special dishes when visiting Binh Duong. 
———————————-

For the best English teaching job in Vietnam, look no further than VUS. Please visit our website to learn more about the school and apply:

https://teachenglish.vus.edu.vn/