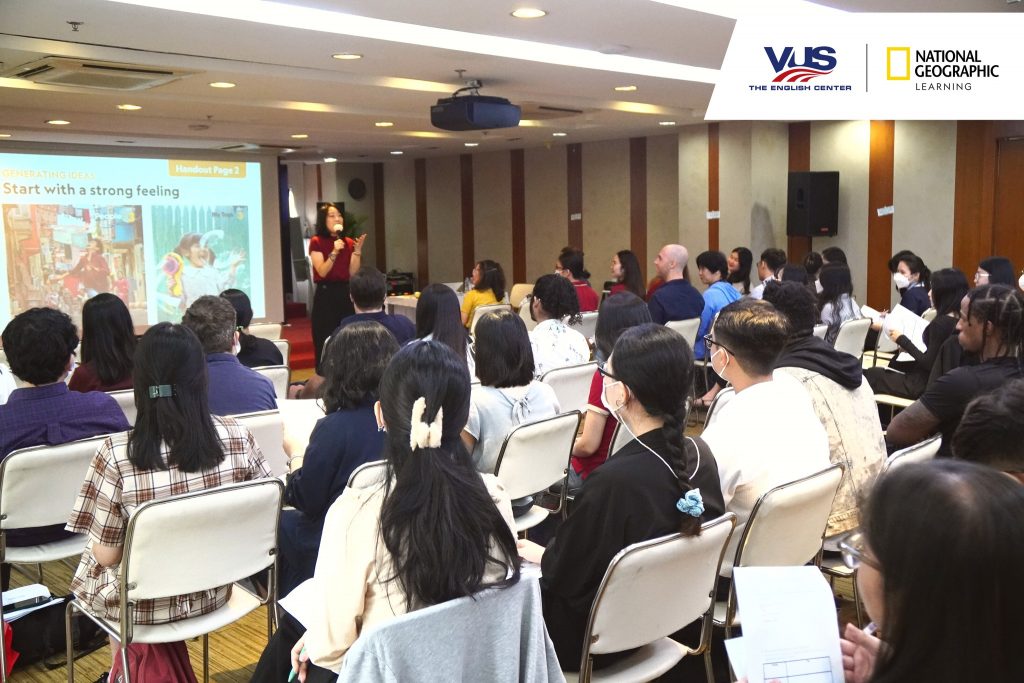 [𝗩𝗨𝗦 𝘅 𝗡𝗔𝗧𝗜𝗢𝗡𝗔𝗟 𝗚𝗘𝗢𝗚𝗥𝗔𝗣𝗛𝗜𝗖 𝗟𝗘𝗔𝗥𝗡𝗜𝗡𝗚]
On November 2, VUS collaborated with National Geographic Learning to host a series of training workshops for teachers on the LOOK and TIMEZONE curriculum at VUS Nguyen Thi Minh Khai, with the participation of two experts in education from #NGL: Mr. Andy Duenas, Senior Academic and Training Advisor, and Ms. Julie Hwang, Marketing Manager. The event consisted of two sessions that attracted a large variety of teachers and provided a wealth of relevant information on two topics:
Developing students' creativity through freestyle writing
Exploring the world from the classroom
This is one of the intensive training activities at VUS for SuperKids and Young Leaders teachers. They can enhance their professional abilities and learn new approaches to provide quality courses to students. The workshops, which provided a wealth of useful information and the opportunity to interact with two NGL experts, drew both new and experienced VUS teachers.
Furthermore, VUS has arranged a wide variety of internal activities such as: inquiry-based learning workshops, customer service mindset, entrance workshops for new teachers and teaching assistants, IELTS workshops, professional development skills training program, and a host of other programs.Have a look at the photos taken from the workshops below!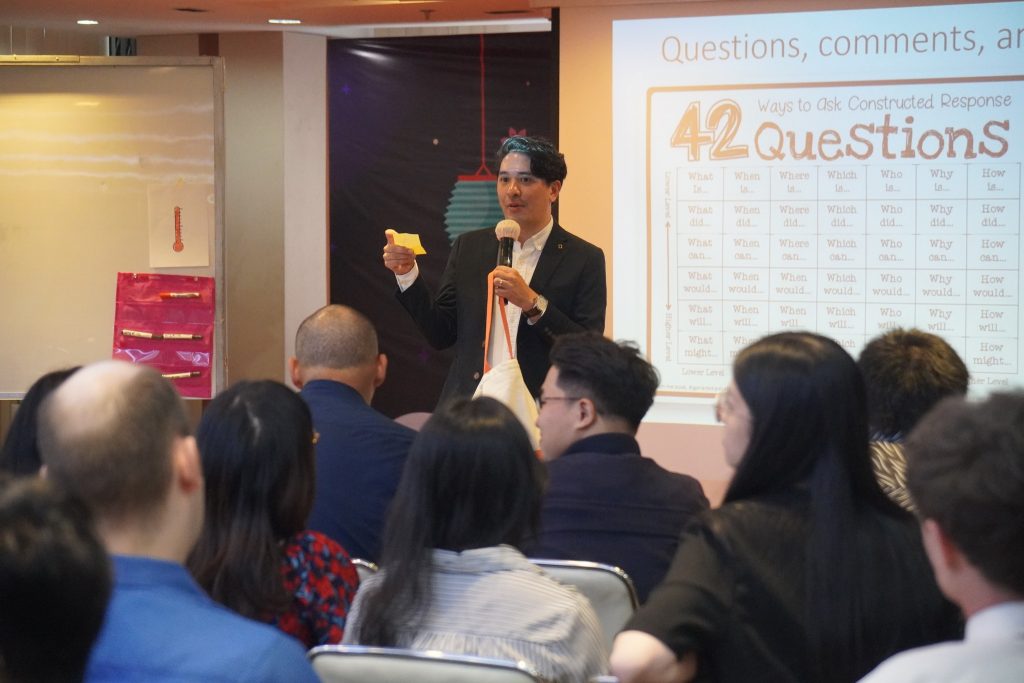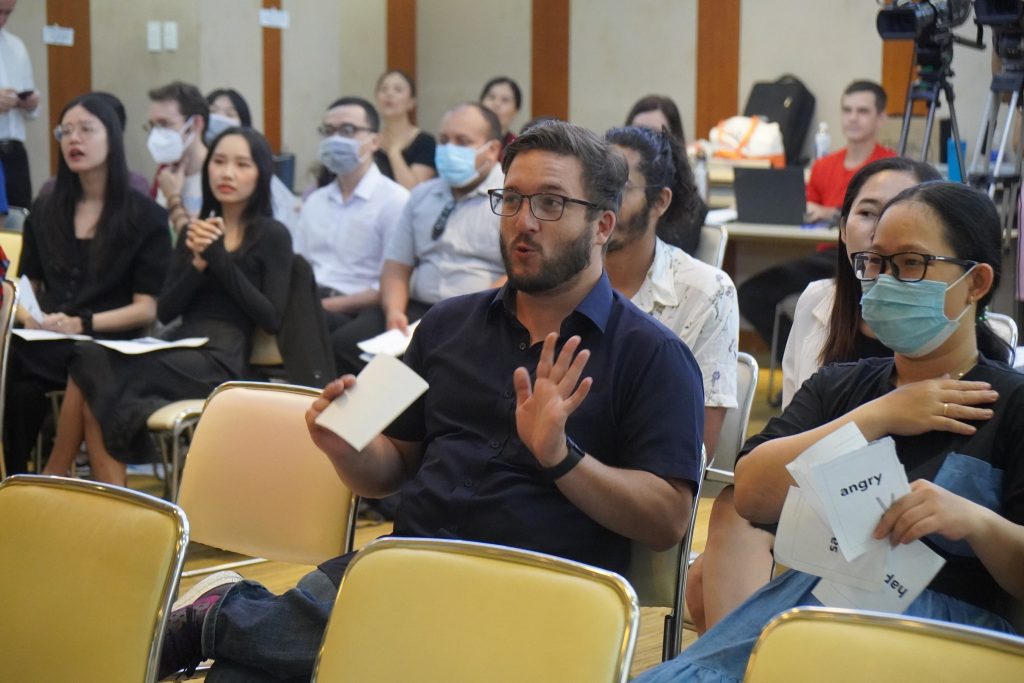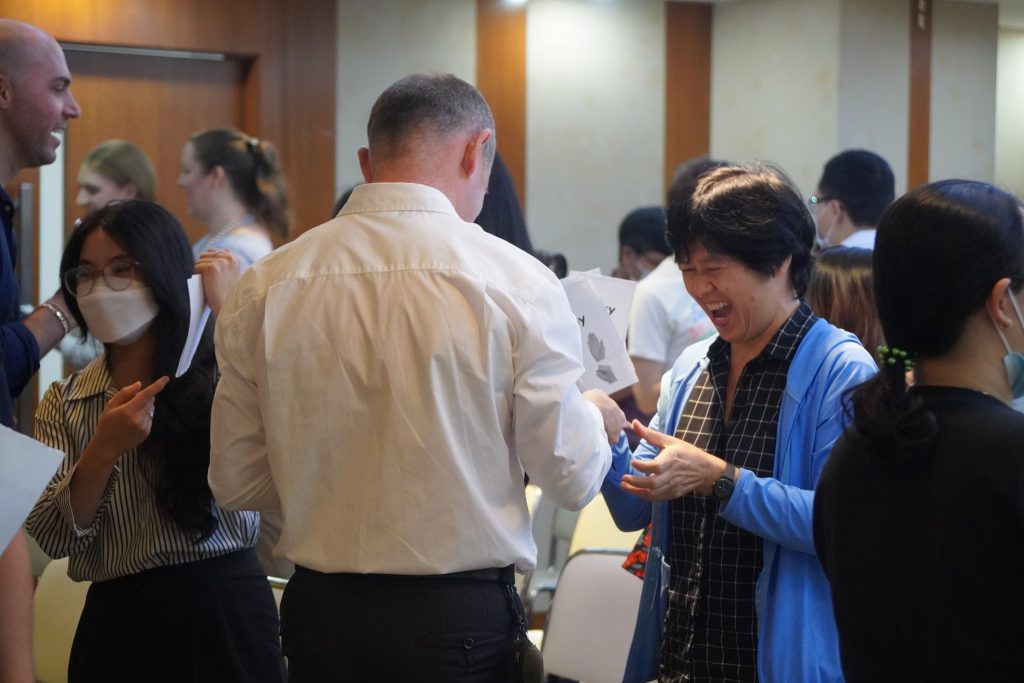 #TeachEnglishAtVUS#Vietnamteachingjob
———————————————
For the best English teaching job in Vietnam, look no further than VUS. Please visit our website to learn more about the school and apply:
https://teachenglish.vus.edu.vn/