"We don't grow when things are easy; we grow when we face challenges." Anonymous
📍 Since the pandemic began, the education sector has endured a shift from the traditional classroom setting to a new innovative approach – the virtual platform. As a result of the dramatic change in the classroom environment there were a variety of very taxing matters that might have discouraged educators at the early stages of the shift. Just like in other parts of the world, teachers at VUS were also caught in the same predicament due to the emergence of online classes.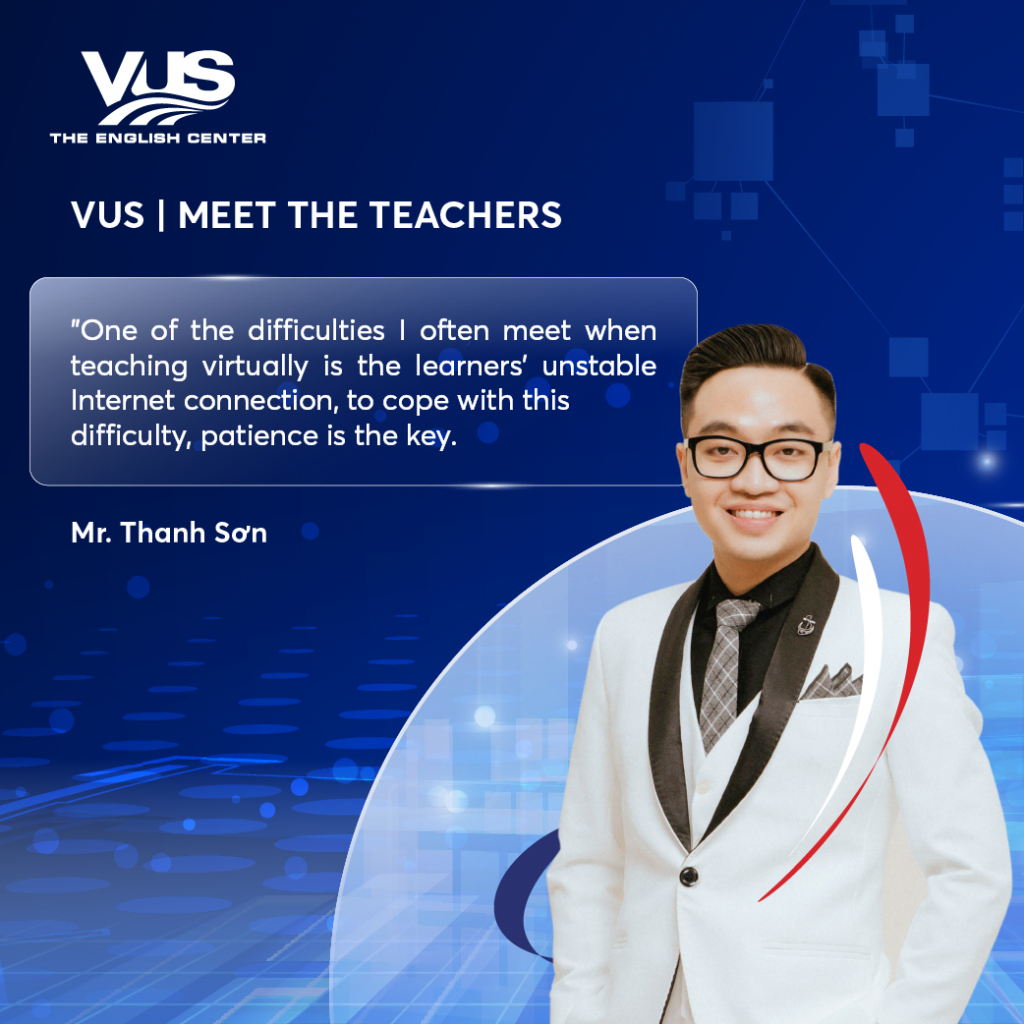 However, our attitude towards this transformation was to step forward as one of the pioneers in adapting to the new reality and leading our students down the right path. With this in mind, we broke through the limits of what is possible, and broadened our knowledge in Ed-tech tendencies.
✨ In today's session, let's get to know what our teachers had in mind during the very first days of online teaching.
Please do not hesitate to tell us your experiences if you have encountered other challenges. Also, don't forget to follow our Fanpage for the next part of this series to find out more about how our teachers confronted and conquered the situations.