LET'S GO KIEN GIANG!
YOUR FAVORITE COASTAL PARADISE
VUS' brand-new campus in Kien Giang will officially open soon.
Discover this coastal paradise of the MeKong Delta region via these photos below.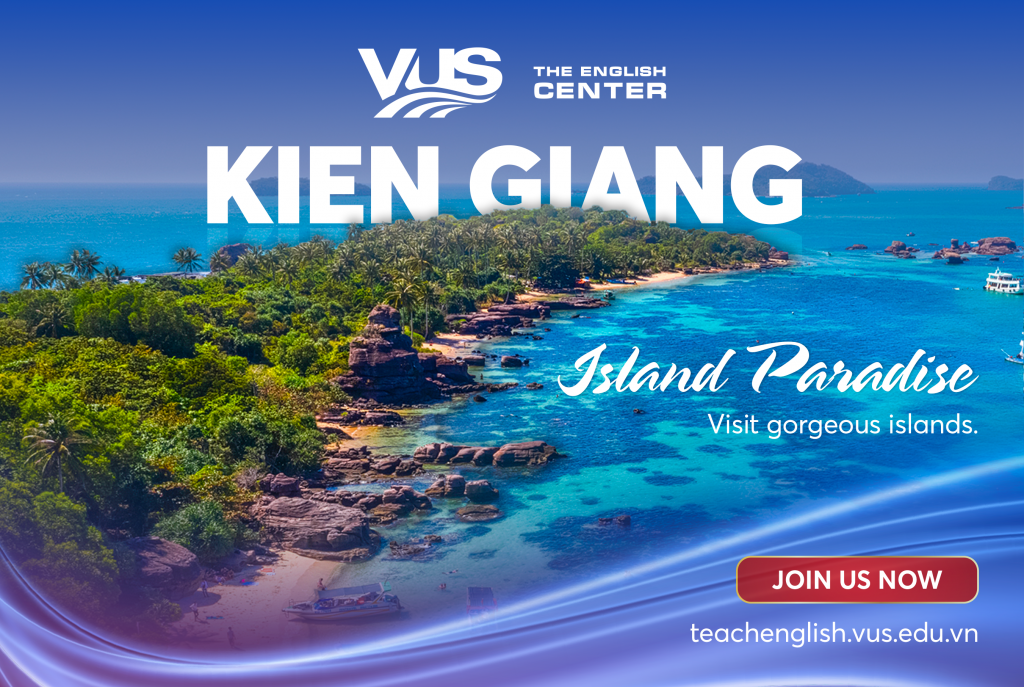 Phu Quoc island
This island has 99 hills from the north to the south and a natural area of 593 km2, making it the largest island in Vietnam. The magnificent scenery, tremendous tourism opportunities, and fresh seafood have turned this into a desirable location.
 Nam Du archipelago
This archipelago features an enormous blue sea and sky, towering mountains rising out of the water, infinite, ancient woods that remain green today, long beautiful beaches, and magnificent rock cliffs.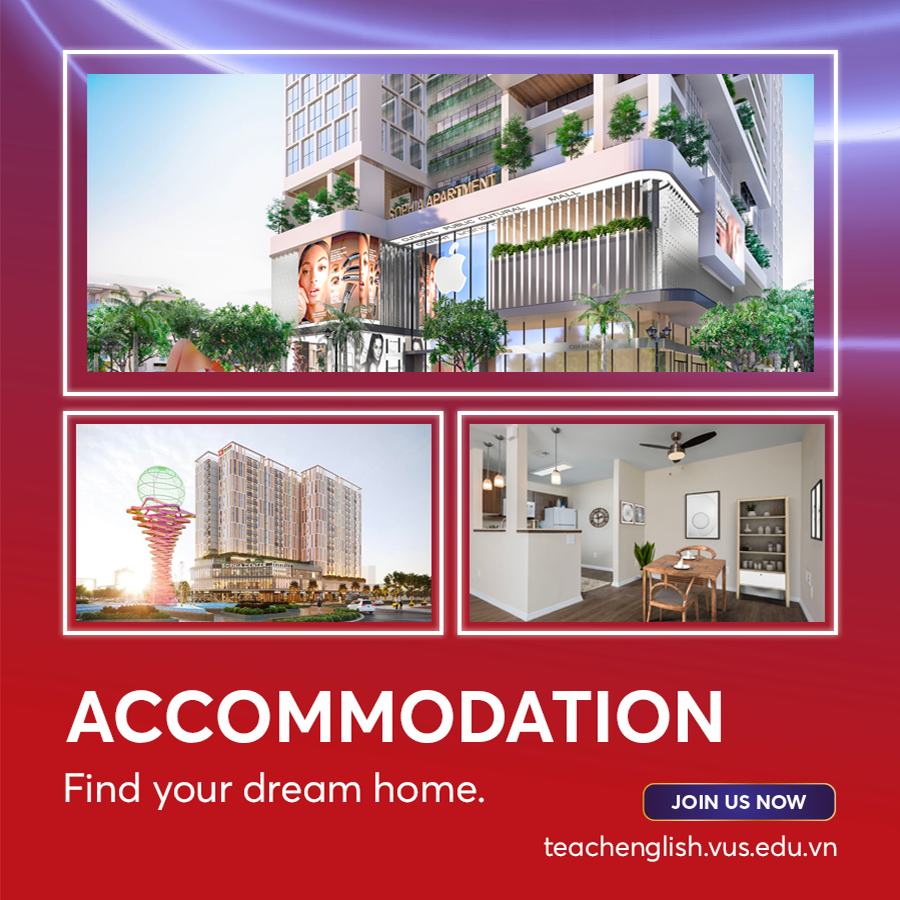 Places like Sophia Center Apartment and other fully furnished houses for rent in the area are guaranteed to offer its inhabitants a fantastic living experience. Find yourself a place to call home and blend into the local life!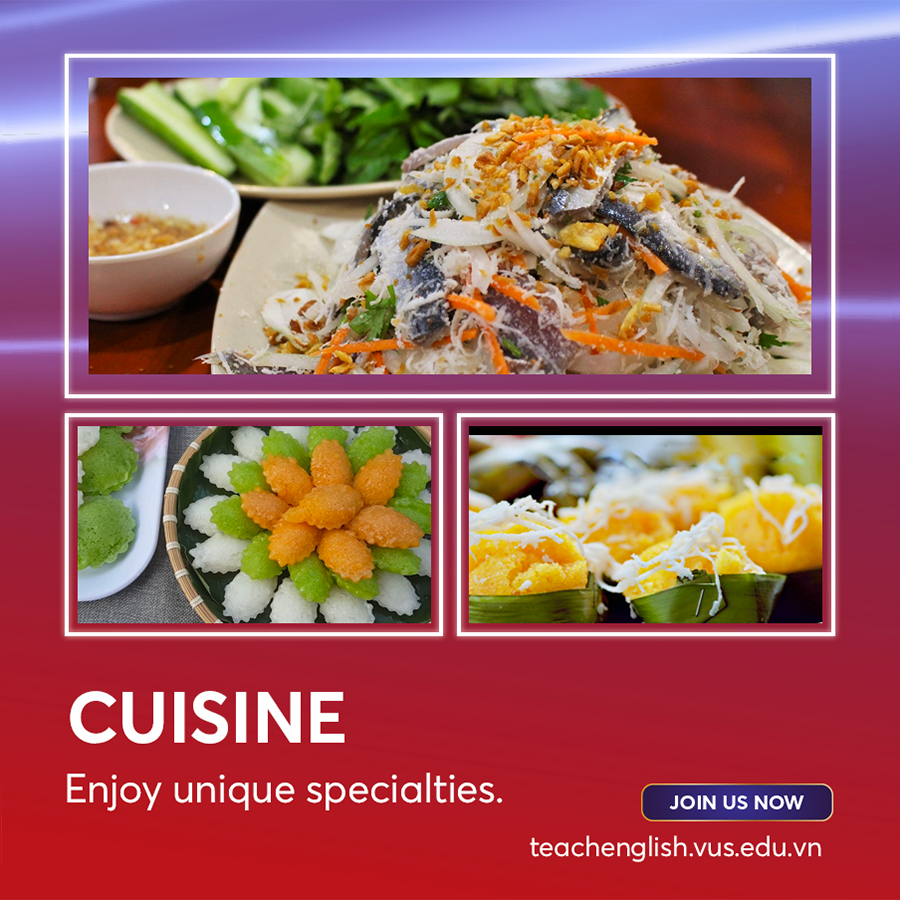 Palm sugar cake
This bright yellow cake wrapped in banana leaves is made from palm sugar, making it a soft sweet cake with a light fragrance.
 Herring salad
Fresh herrings are cooked, have bones removed, then served with herbs, onions, cucumbers and soy sauce. This unique and delicious dish can be found on Phu Quoc.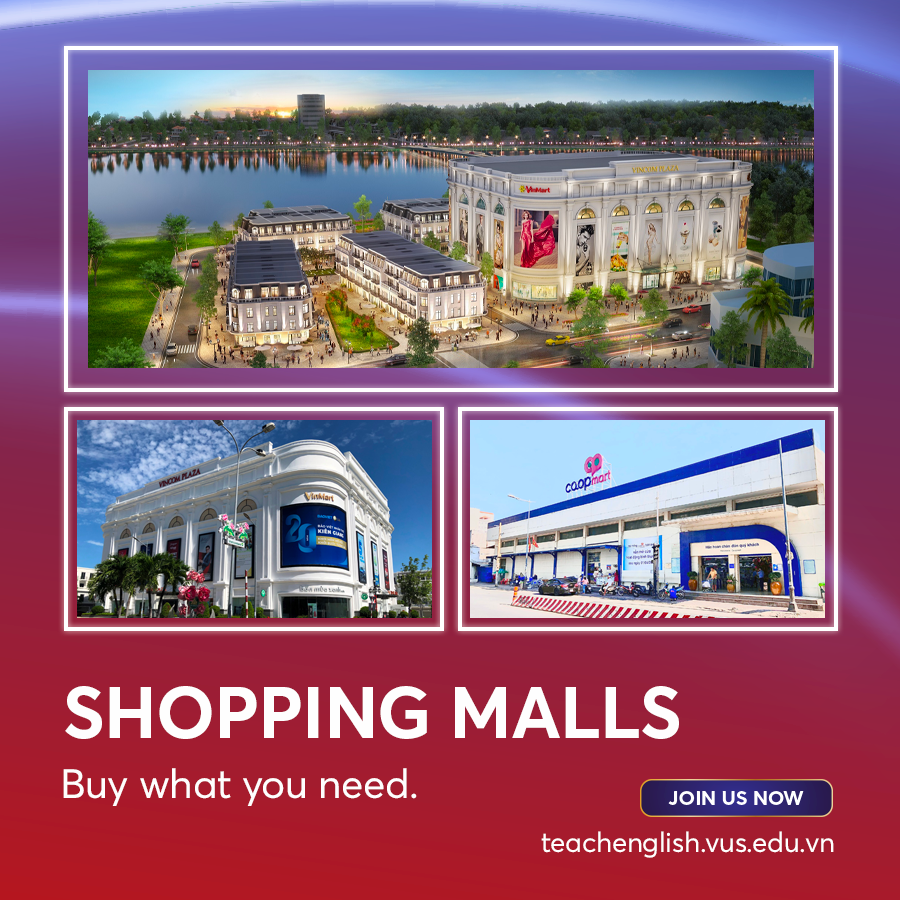 Vincom Plaza Kien Giang
In Kien Giang, Vincom is one of the largest and most well-known shopping mall chains and is a great destination to find goods from around the world.
 Coopmart Kien Giang
Another reputable and long-running grocery chain is Coopmart, which offers a wide selection of different products and top-notch customer care. Here, you can get everything you need for daily life in one convenient location!
❤️‍ Become a member of VUS Kien Giang team by applying now via https://teachenglish.vus.edu.vn/
#VUSEnglishTeachers#Vietnamteachingjob#KienGiang
———————————-

 For the best English teaching job in Vietnam, look no further than VUS. Please visit our website to learn more about the school and apply:

https://teachenglish.vus.edu.vn/