😥 𝗛𝗢𝗠𝗘𝗦𝗜𝗖𝗞!? 𝗖𝗨𝗟𝗧𝗨𝗥𝗘 𝗦𝗛𝗢𝗖𝗞!? 𝗧𝗛𝗔𝗧'𝗦 𝗡𝗢𝗧 𝗔 𝗣𝗥𝗢𝗕𝗟𝗘𝗠 𝗪𝗜𝗧𝗛 𝗩𝗨𝗦' 𝗕𝗨𝗗𝗗𝗬 𝗣𝗥𝗢𝗚𝗥𝗔𝗠! 🙋‍♀️
Are you dreaming of teaching in Vietnam but worried about adjusting to a new culture? Worry no more, because our "BUDDY PROGRAM"* at VUS will help you! Our program pairs new expat teachers with a local VUS Vietnamese teacher to guide them through the adjustment process.
Previous
Next
Picture this: exploring the local area with a personal guide, learning about daily life necessities like entertainment, clothing, and transportation. With the support of our Buddy Program you can overcome culture shock and homesickness, as well as settle into your new life in Vietnam with ease.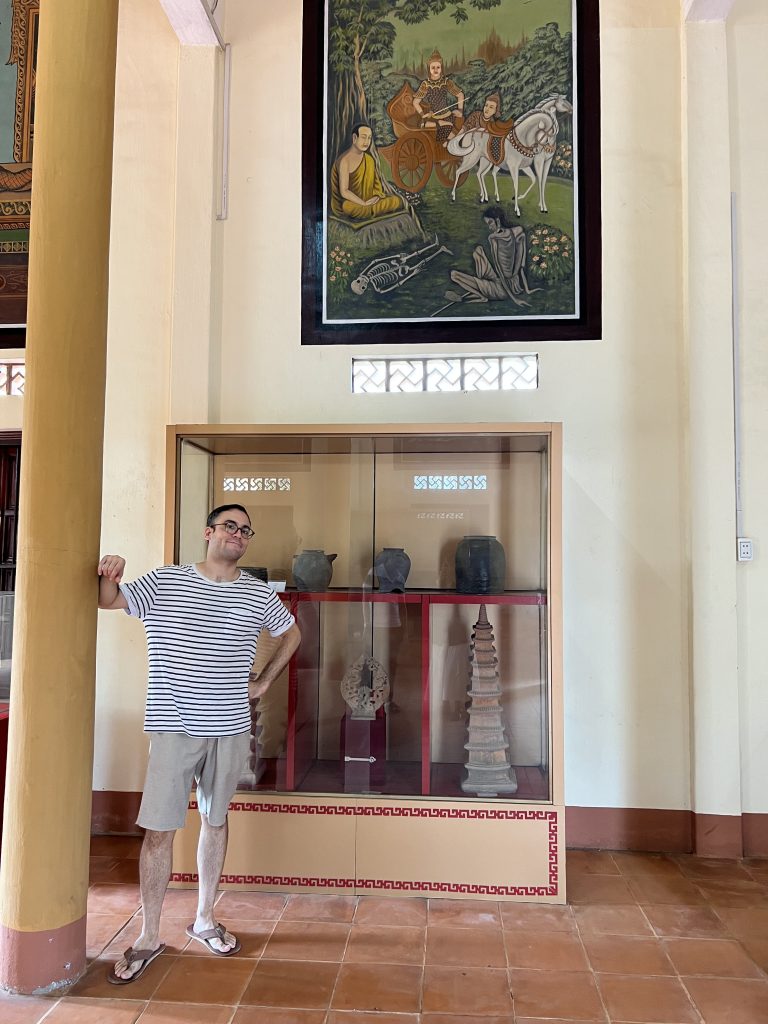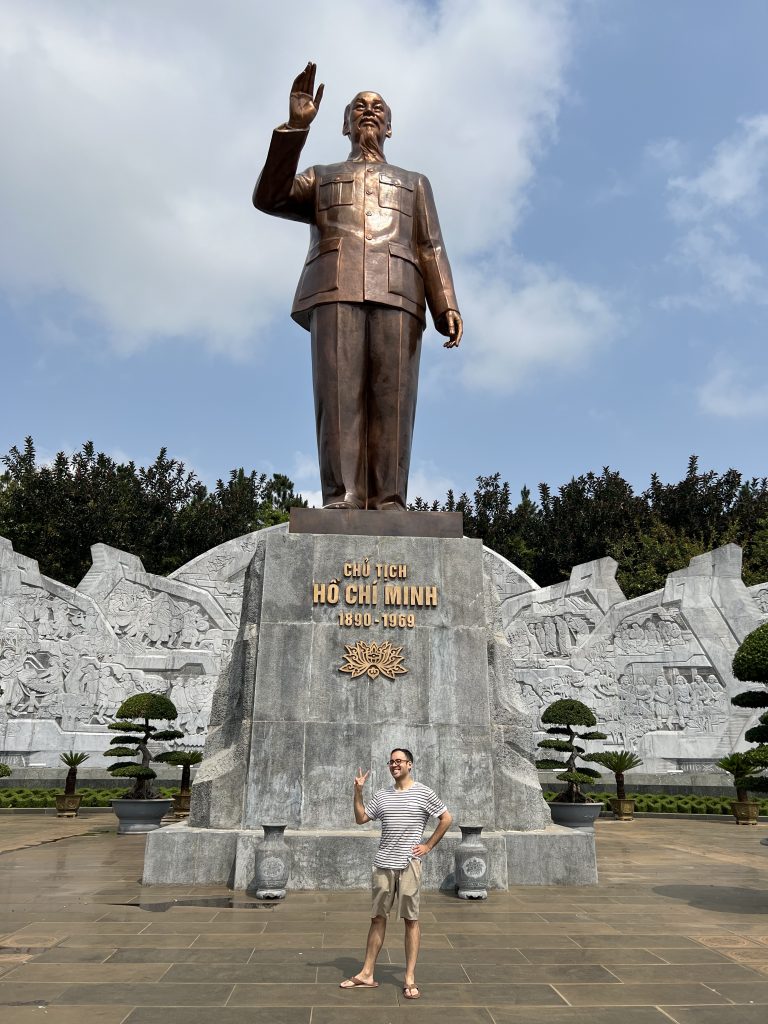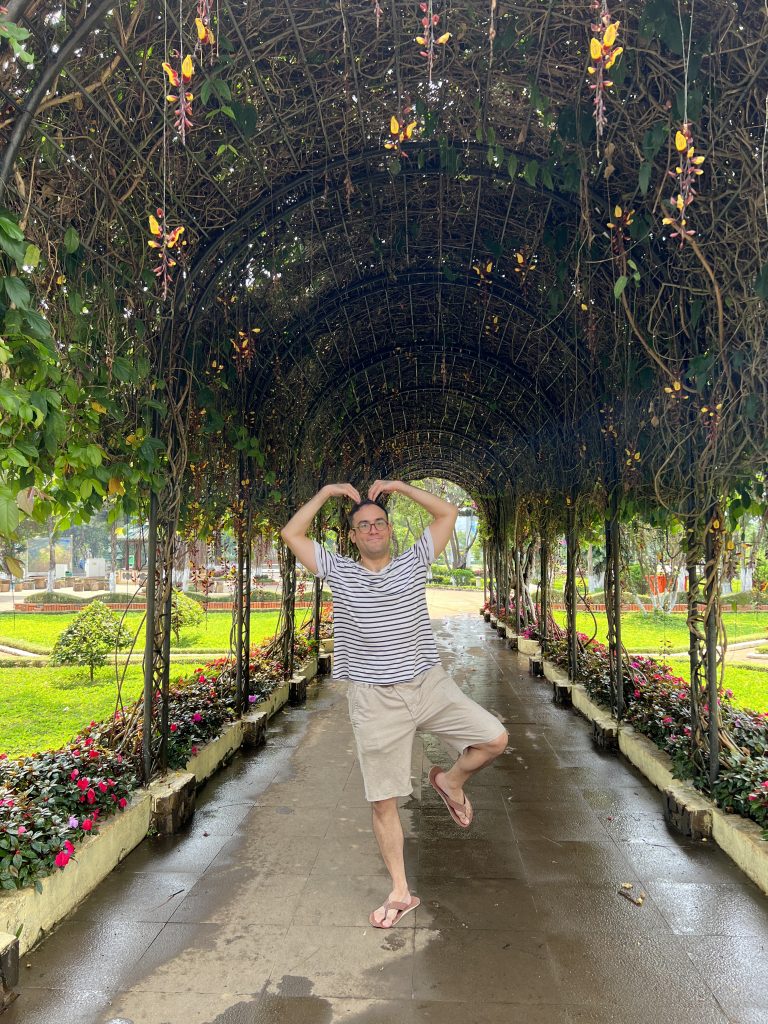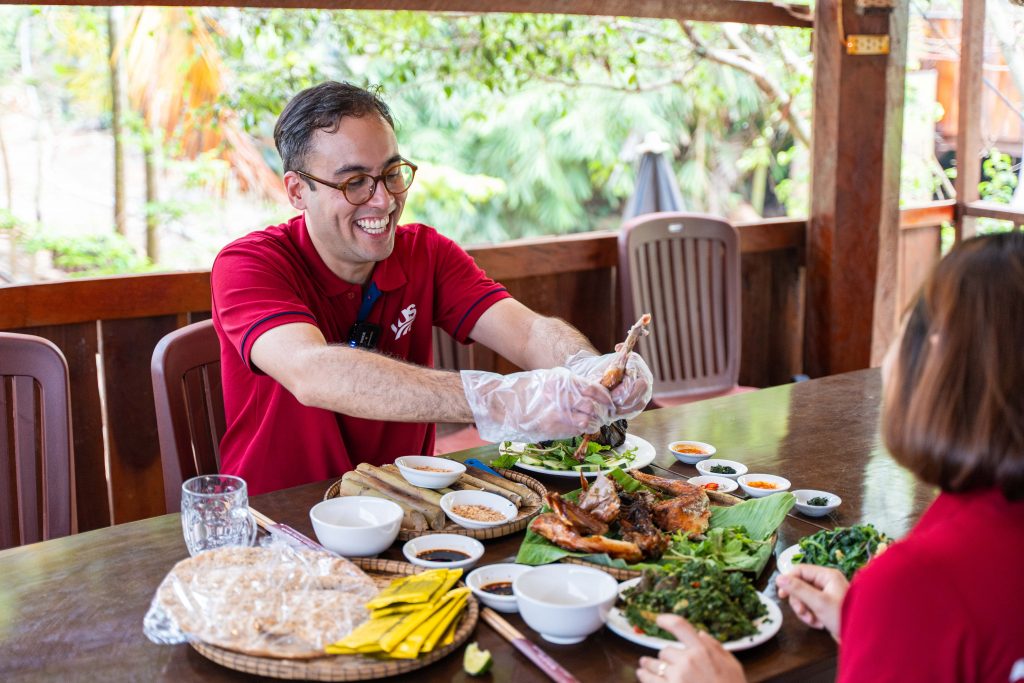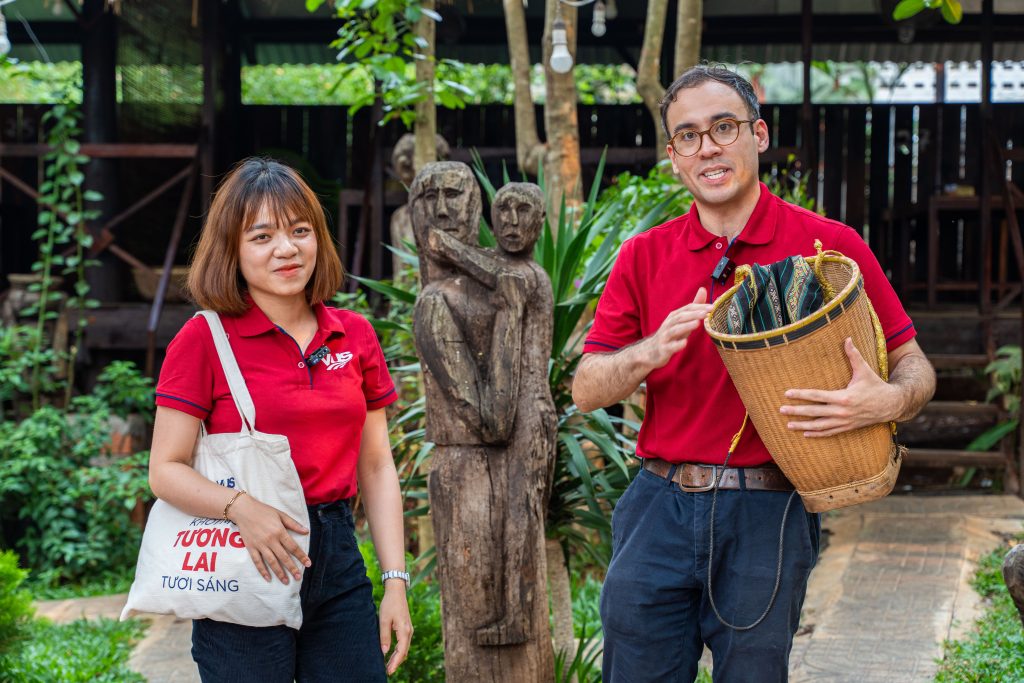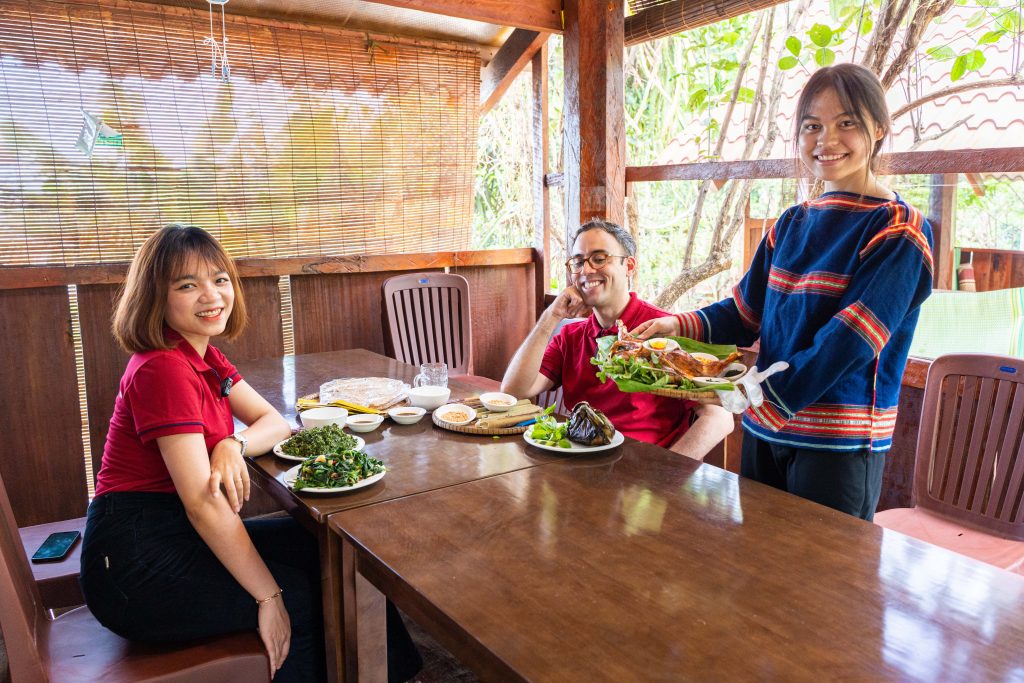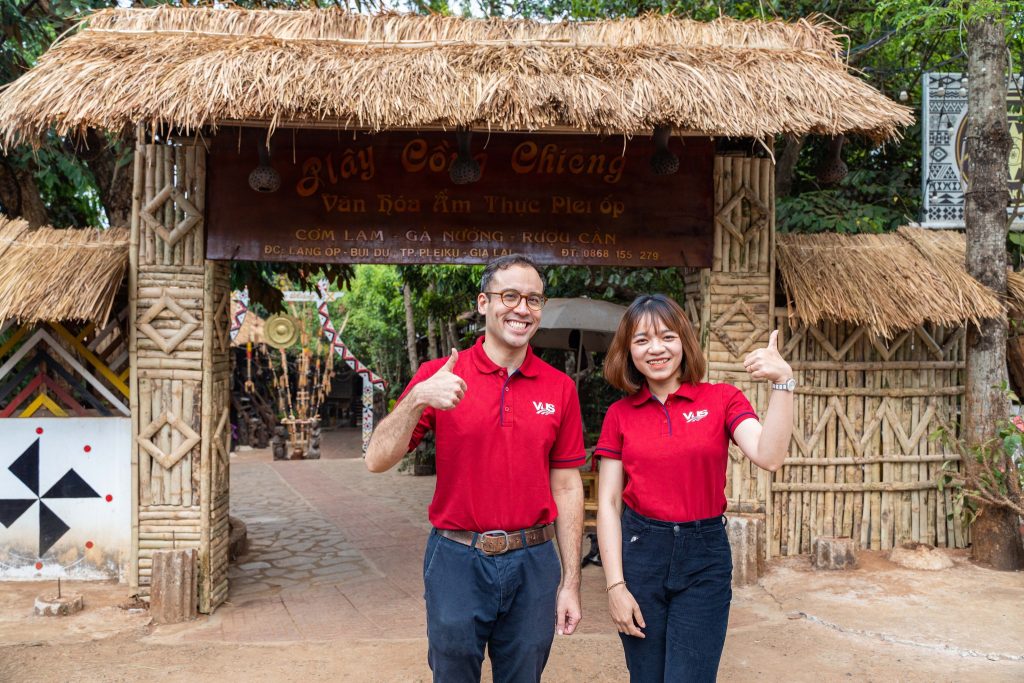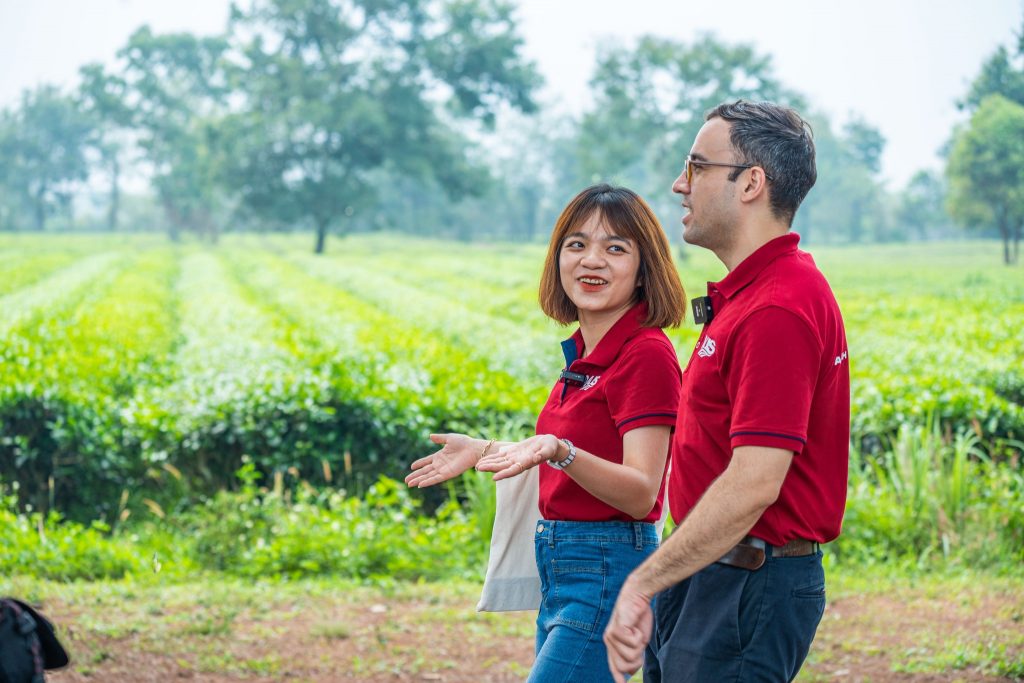 Previous
Next
*Only eligible in provincial locations
Don't let the fear of the unknown hold you back from your teaching dreams. Apply for a teaching position at VUS and kick off your new career in Vietnam with confidence!