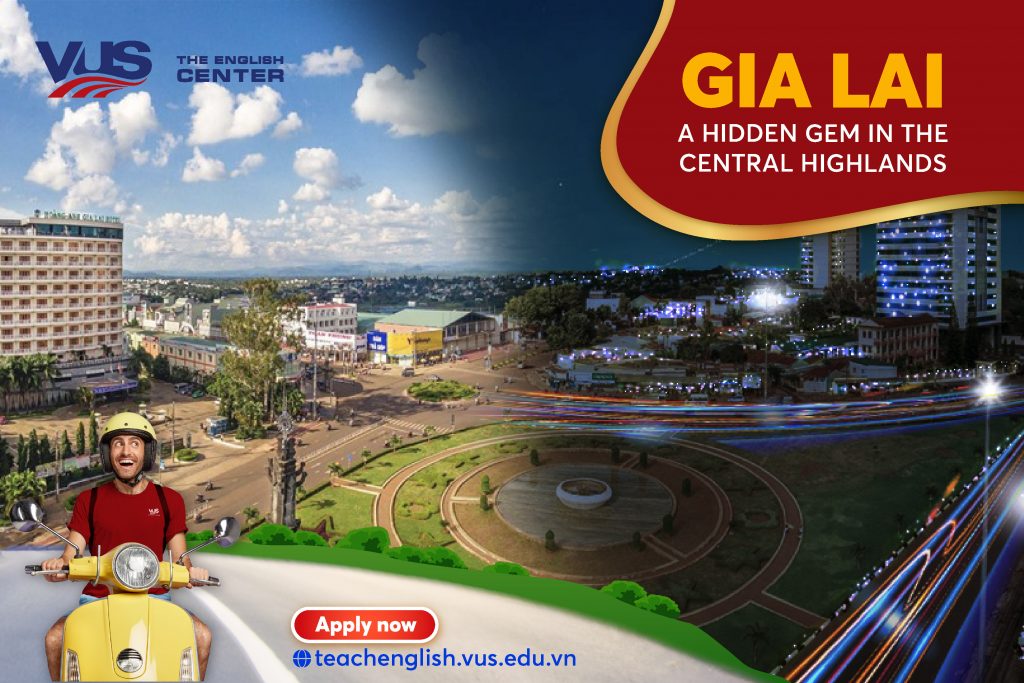 Gia Lai is the second largest province in Vietnam. Located in the Central Highlands, it's renowned for its majestic beauty and wild landscapes that have become irresistible to adventure travelers. Follow VUS and let us show you the grandeur of Gia Lai!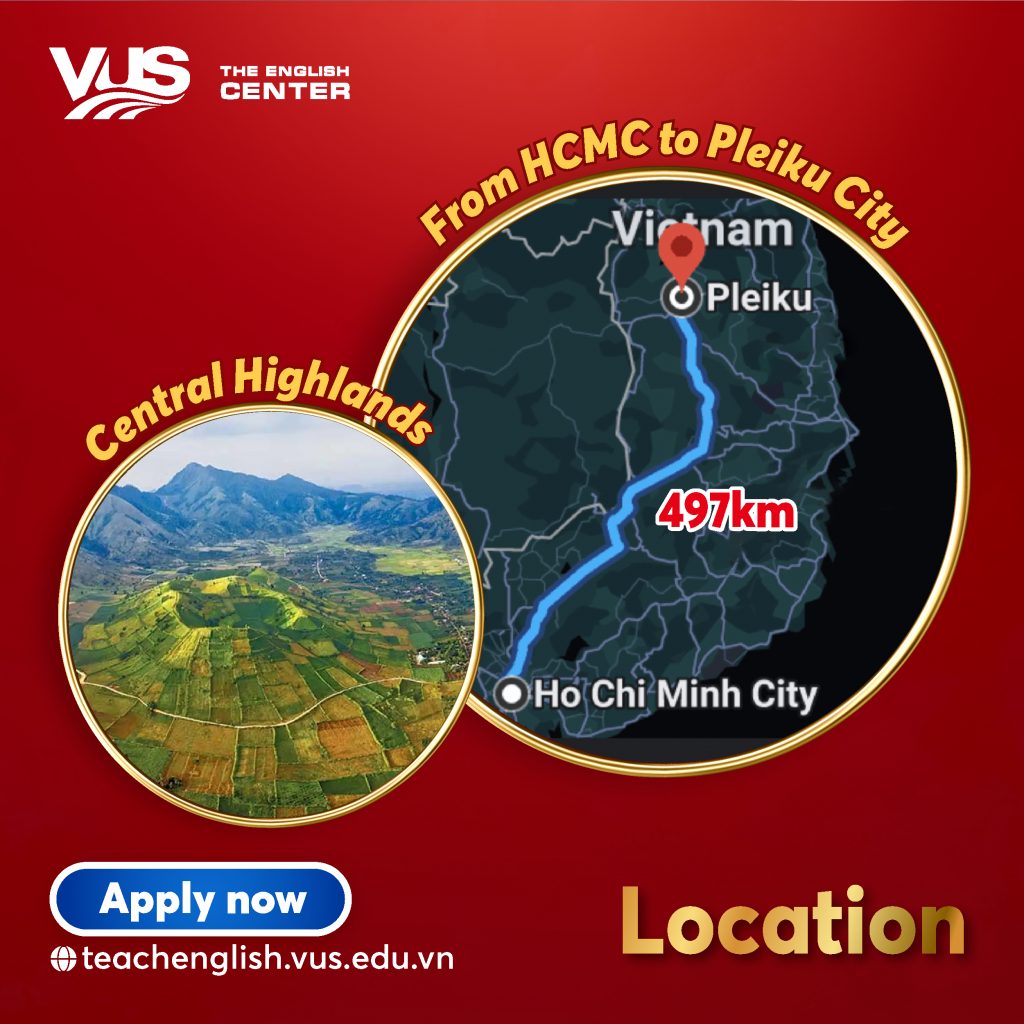 Gia Lai is a unique province due to its large size. Even though most cities and towns in the province are quite isolated from the rest of the country, Gia Lai does have one major city – Pleiku. You can expect consistently cool weather in Gia Lai Province with an average temperature of 22-25°C.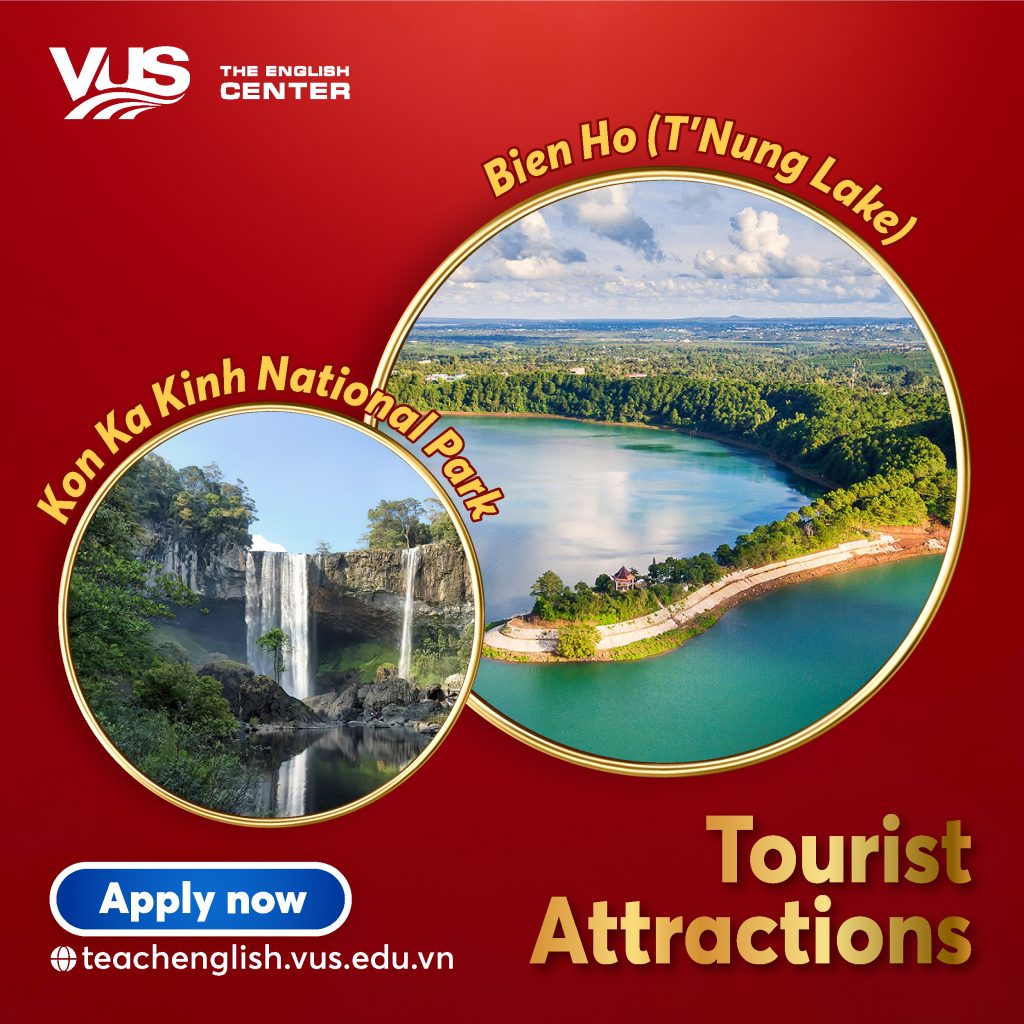 At Gia Lai, there are a ton of incredible places to visit, and you will find a lot of beautiful, poetic scenery there.
Located on the top of an extinct volcano, 𝗕𝗶𝗲𝗻 𝗛𝗼 (T'Nung Lake) is called the 'Pearl of Pleiku' and is also an inspiration for musicians. Its water is so clear that visitors may see fish swimming beneath the crystal blue. A unique activity to do in T'Nung is boating under the moonlight. If you want to enjoy the quiet landscape, fresh air and peaceful landscape, come to T'Nung Lake
For adventurers who love beautiful landscapes and rich wildlife, 𝗞𝗼𝗻 𝗞𝗮 𝗞𝗶𝗻𝗵 𝗡𝗮𝘁𝗶𝗼𝗻𝗮𝗹 𝗣𝗮𝗿𝗸 is truly a paradise . People can engage in a variety of spectacular activities during an ecotourism holiday at Kon Ka Kinh National Park, including hiking nature paths, cultural exploration, and studying wild animals.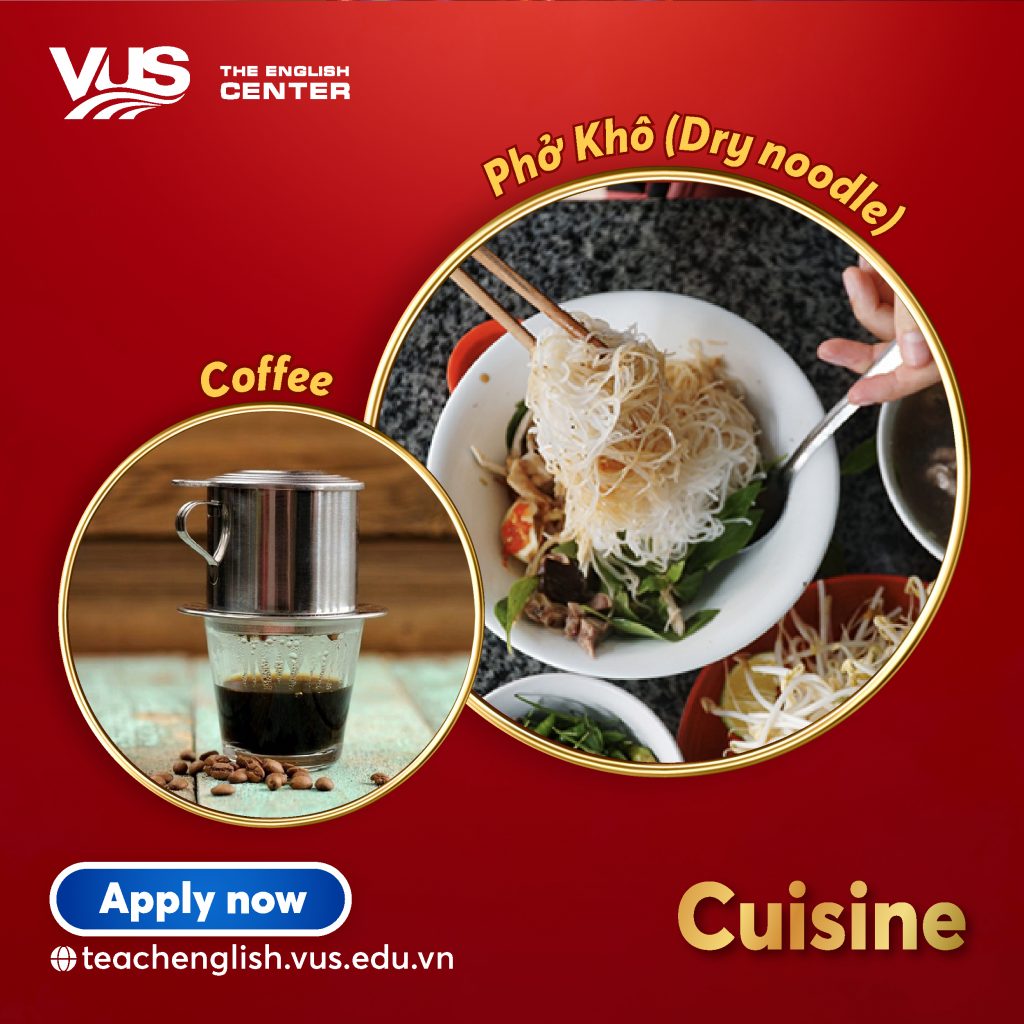 Gia Lai's cuisine is excellent and offers a variety of delicacies.
The signature of Gia Lai's cuisine is 𝗣𝗵𝗼̛̉ 𝗞𝗵𝗼̂ (Dry noodle). It is served in two bowls: one with noodles and toppings like chicken, ground pork, and fried onions, and the other with the broth made by simmering the knuckle bones with many seasonings. The dish is served with fresh herbs and a small bowl of black soy bean sauce.
Gia Lai is also the 𝗰𝗼𝗳𝗳𝗲𝗲 capital of Vietnam, so it is heaven if you are a coffee lover. Visit Pleiku's coffee gardens to experience the aroma and flavor of some of Vietnam's greatest coffee. The best time to visit is around March or December, when coffee cherries are harvested and flowers begin to bloom.
#VUSEnglishTeachers#GiaLai#Pleiku
——————————

For the best English teaching job in Vietnam, look no further than VUS. Please visit our website to learn more about the school and apply:

https://teachenglish.vus.edu.vn/